LESSON 1 – GPS STARTING POINT

MODULE 1

Calibrate You GPS
This is the foundation of your GPS Road Map. It will guide the decisions and goals you created in a later section of the workshop. This section requires a considerable amount of self-reflection. You may be surprised at what you learn about yourself along the way.
The Johari Window
The Johari Window is one of the most powerful aspects of Module 1. Call it your Window on the Soul, as it will uncover blind spots and opportunities for development.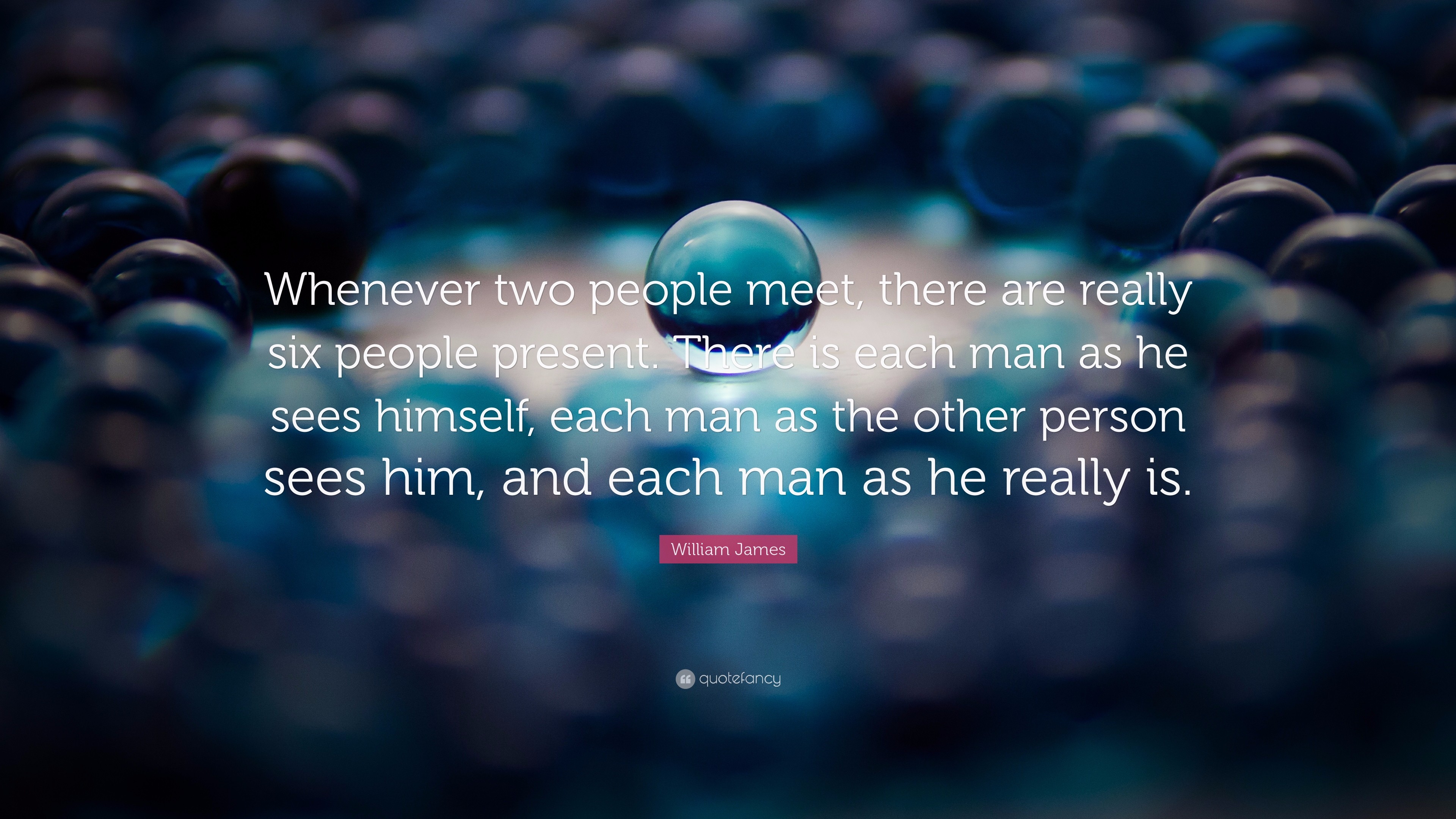 NOTE: One of the Exercises will require input from someone who:
Knows you fairly well.

Can, and will, be honest in their answers to the questions.

You trust them.



SPECIAL INSTRUCTIONS


You, and your chosen participant(s), should work from the list of Johari Window Descriptors/Adjectives.

Follow the instructions included below and then transfer your results onto the worksheet. This will become a part of your GPS Road Map plan.


We have included a separate worksheet, a list of Descriptors/Adjectives, and the Instructions (below).
MODULE 1: The Joshua Complex
GPS 360 Life Plan Workbook/Journal
Workbook - GPS Road Map Toolkit (Module 01).pdf
JOHARI WINDOW INSTRUCTIONS
THE JOHARI WINDOW - Instructions.pdf
Johari Window - Worksheet.pdf
THE JOHARI WINDOW - Descriptors-Adjectives.pdf
JOHARI WINDOW LIST OF DESCRIPTORS/ADJECTIVES
EXTRA COPY OF THE
JOHARI WINDOW EXERCISE
EXPLORING VALUES WORKSHEET
Exploring Values - Worksheet.pdf
Complete and Continue