BULLS-EYE! SOUL CONNECTION

Companion Course to Whose Apple is it, Anyway!
As we experience painful, traumatic or hurtful life experiences we become morphed out of our True Selves and into the complete opposite of all we must be in order to know our purpose and achieve our dreams. This course explains why the soul is the primary target and why the enemy targets it with extreme prejudi ce.
You Will Learn
Recognize, Root Out, and Disarm Destiny-Destroying Mindsets

Learn the Good and Bad as it Relates to Your Emotions and How to Finally Control Them Instead of Their Controlling You.

Learn How to Leverage the Past to Achieve Your God-Given Purpose and Destiny.

Learn How to Wield the Powerful Weapon You've Had in Your Possession All Along
Build Powerful Relationships, Establish Laser Focus, Jump-Start Purpose, and Break through the Chains that are Holding Back Your Destiny
This companion course to Whose Apple is it, Anyway! empowers you to run reconnaissance on destiny-destroying mindsets, disarm Irrational Emotional Discharges (IED) lurking in hidden mind-fields before they sidetrack purpose, tap into your personal control center; and execute the Definitive Battle Strategy to regain stolen vision and empower the life you deserve to live. Over a year in production, this 6-module course makes you a triple-threat to any destiny-destroyers covertly affecting your life!
COURSE INCLUDES
FREE Whose Apple Dynamic Soul Connection Workbook
($55 Value)
Over 100 pages including group and individual exercises, note sections, and images. A must-have for getting the most out of the course. Your's FREE when you sign up for the course.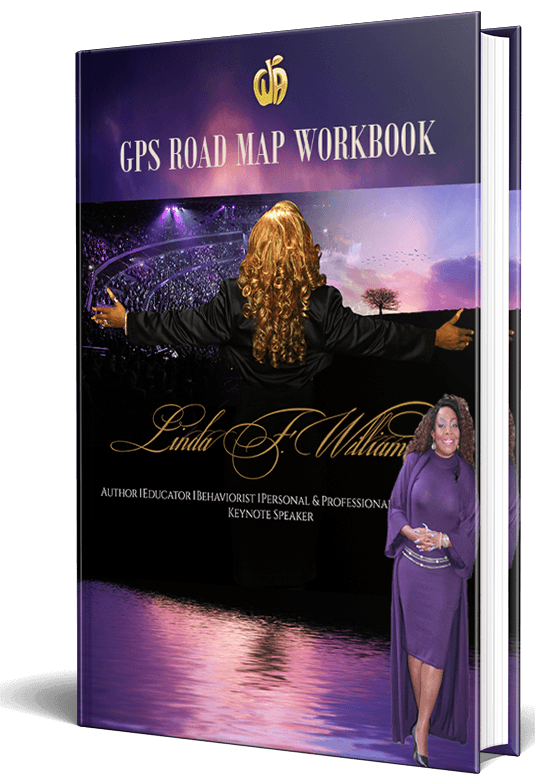 Whose Apple is it, Anyway!
(Regular Price $15.99)
30% Discount on the Companion Paperback of Whose Apple is it, Anyway: Empowering Purpose to Achieve Your God-Ordained Destiny!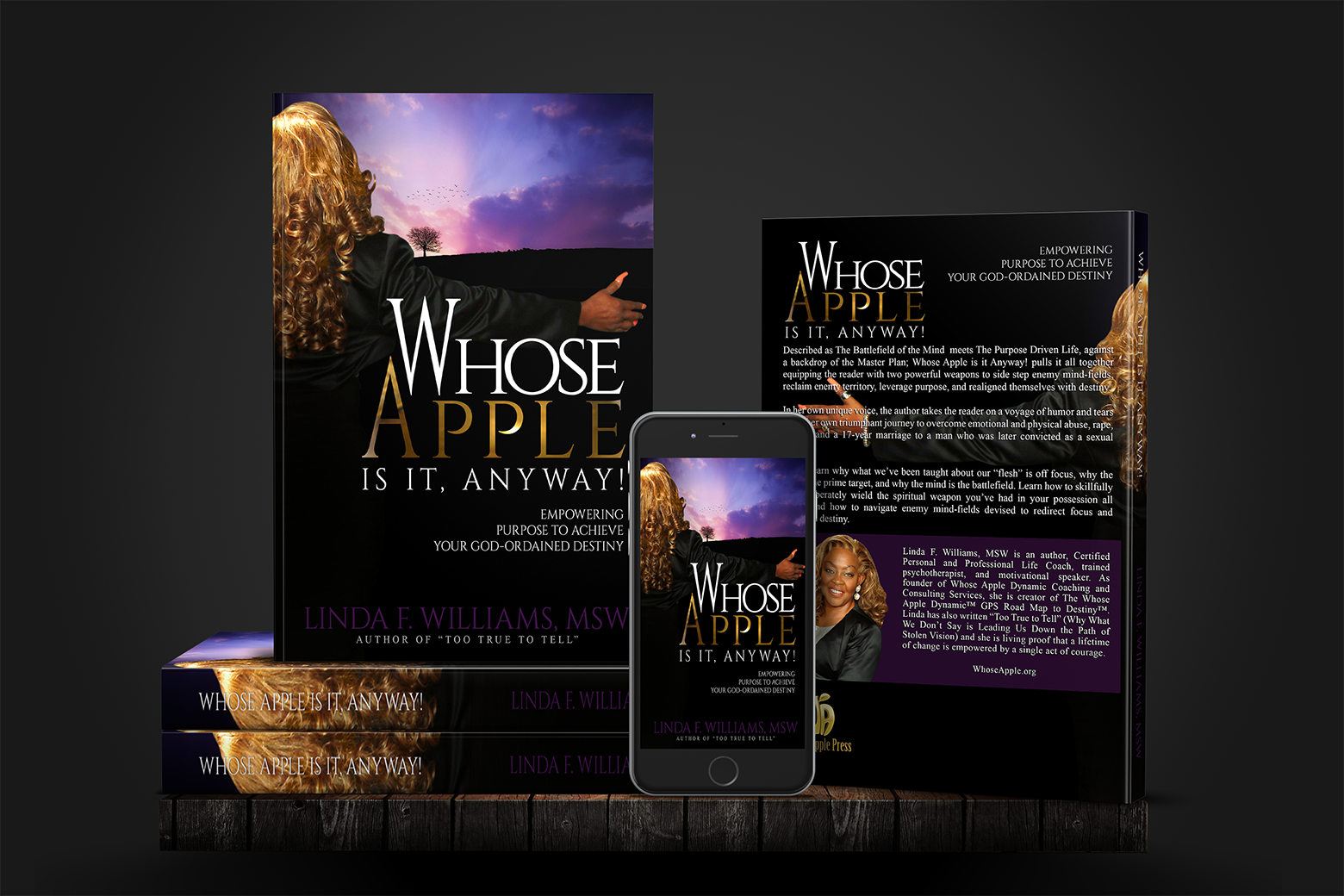 FREE download of Too True to Tell eBook.
The companion book to the popular webinar of the same name.
45-Minute One-on-One Vision Session with Linda
($150 Value)
A 10% Discount on the GPS Road Map to Destiny Coaching Package of Your Choice
(Value Determined by Chosen Package)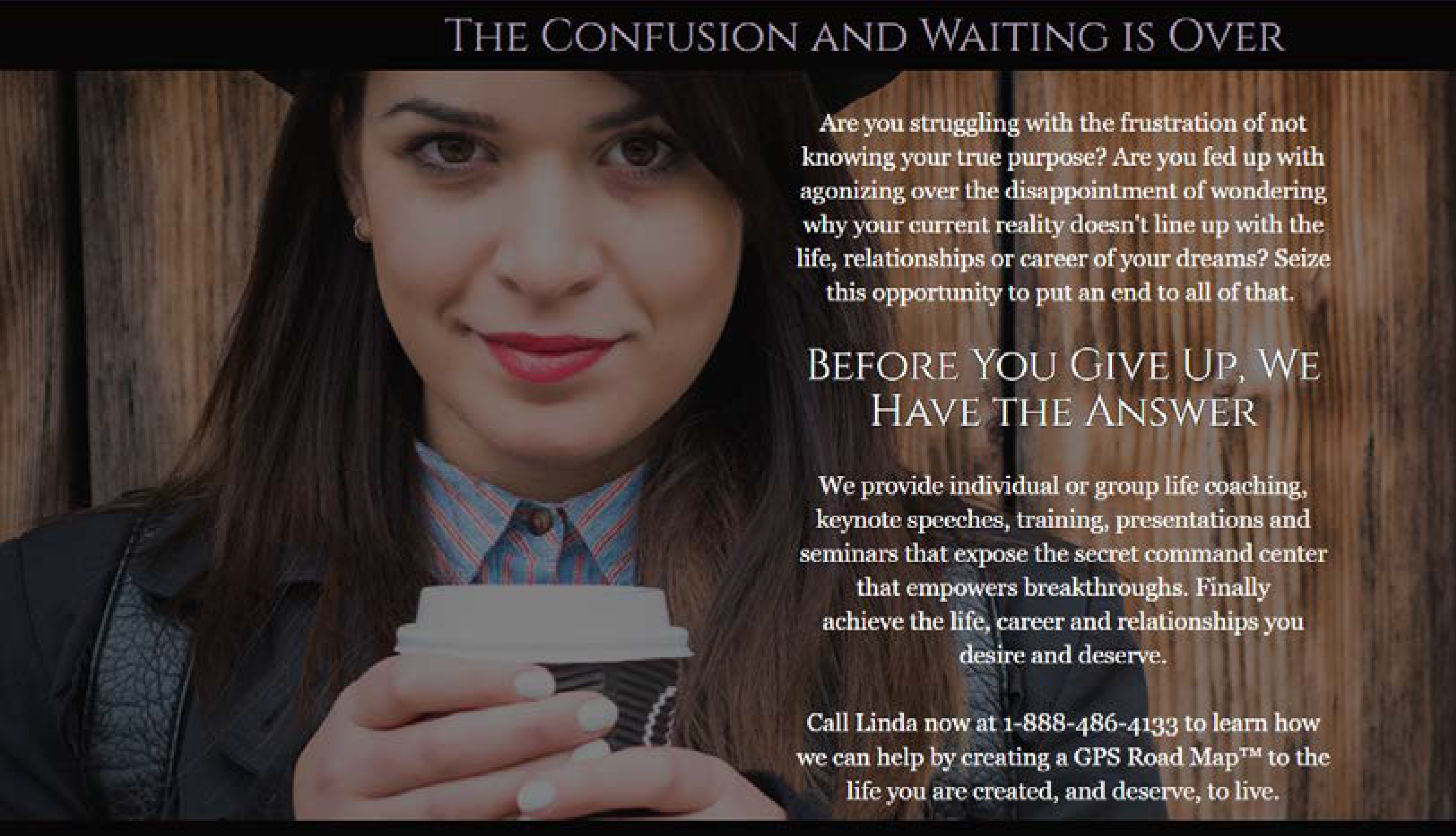 Too True to Tell
The Popular Webinar Based on the Book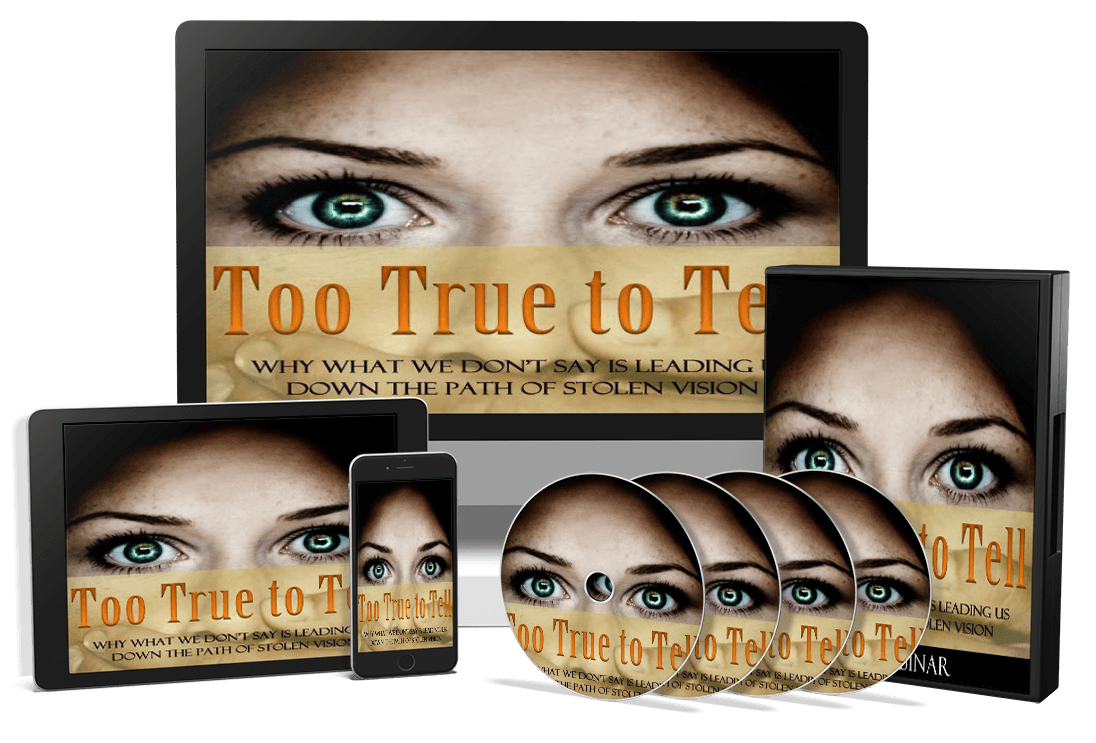 ---
Whose Apple Dynamic Coaching Services in these Publications