This companion to the book, Whose Apple is it, Anyway, was designed sexual assault and domestic violence survivor, Dr. Linda F. Williams.
As we experience painful, traumatic, or hurtful life experiences we become morphed out of our True Selves and into the opposite of all we must be in order to know our purpose and achieve our dreams. This course explains why the soul is the primary target and why the enemy targets it with extreme prejudice.
You Will Learn
Recognize, Root Out, and Disarm Destiny-Destroying Mindsets
Learn the Good and Bad as it Relates to Your Emotions and How to Finally Control Them Instead of Their Controlling You.
Learn How to Leverage the Past to Achieve Your God-Given Purpose and Destiny.
Learn How to Wield the Powerful Weapon You've Had in Your Possession All Along

𝗪𝗛𝗢 𝗔𝗠 𝗜 𝗔𝗡𝗗 𝗪𝗛𝗔𝗧 𝗗𝗢 𝗜 𝗞𝗡𝗢𝗪 𝗔𝗕𝗢𝗨𝗧 𝗧𝗥𝗔𝗡𝗦𝗙𝗢𝗥𝗠𝗔𝗧𝗜𝗢𝗡?
I was a powerhouse in the boardroom while my personal life crumbled on every conceivable level. It was during my second emotional breakdown that I was forced to face how I used my career success to avoid facing the dysfunction that ruled my personal life and relationships. Everything I ever accomplished occurred in the midst of personal chaos.
Carrying trauma from domestic violence, homelessness, sexual assault and divorce nearly sidetracked my life and career. After decades of abusive and toxic relationships, stifled professional growth, and financial devastation, it became clear that something had to change.
Eventually, I realized that what I needed to change was me. I couldn't change my past-it was a done deal. I could, however, take revenge by helping others who feel stuck on the wrong side of destiny's door.
𝗬𝗼𝘂𝗿 𝗣𝗿𝗼𝗳𝗲𝘀𝘀𝗶𝗼𝗻𝗮𝗹 𝗟𝗶𝗳𝗲 𝘀𝗵𝗼𝘂𝗹𝗱 𝗡𝗲𝘃𝗲𝗿 𝗢𝘂𝘁𝘀𝗵𝗶𝗻𝗲 𝗬𝗼𝘂𝗿 𝗣𝗲𝗿𝘀𝗼𝗻𝗮𝗹 𝗟𝗶𝗳𝗲
Happiness in life, fulfilling relationships, and a rocking career is not a mutually exclusive concept. Let me show you how you can have it all. I'll show you a Secret Command Center that empowers breakthroughs in life, career, and relationships.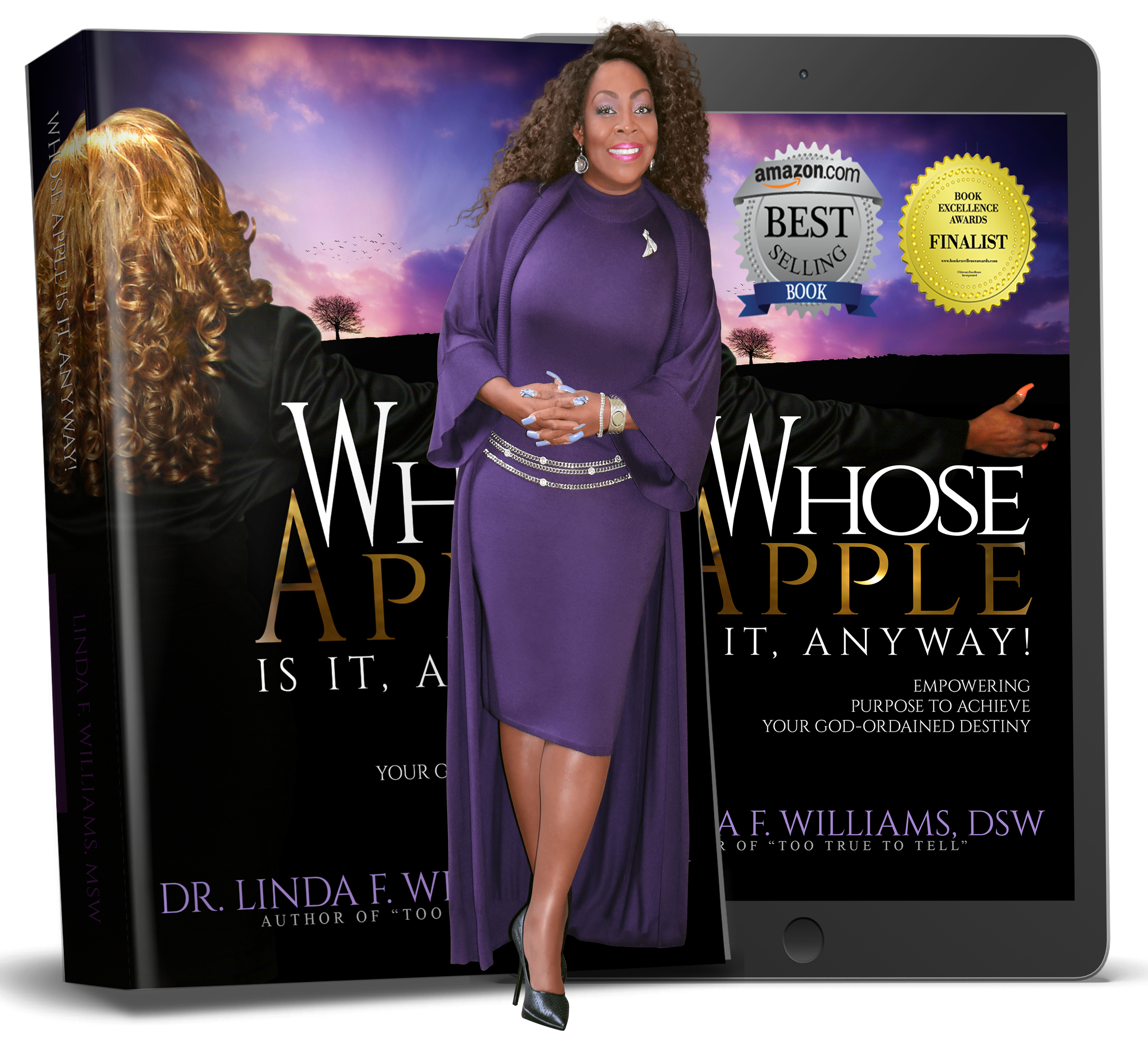 WHOSE APPLE IS IT, ANYWAY!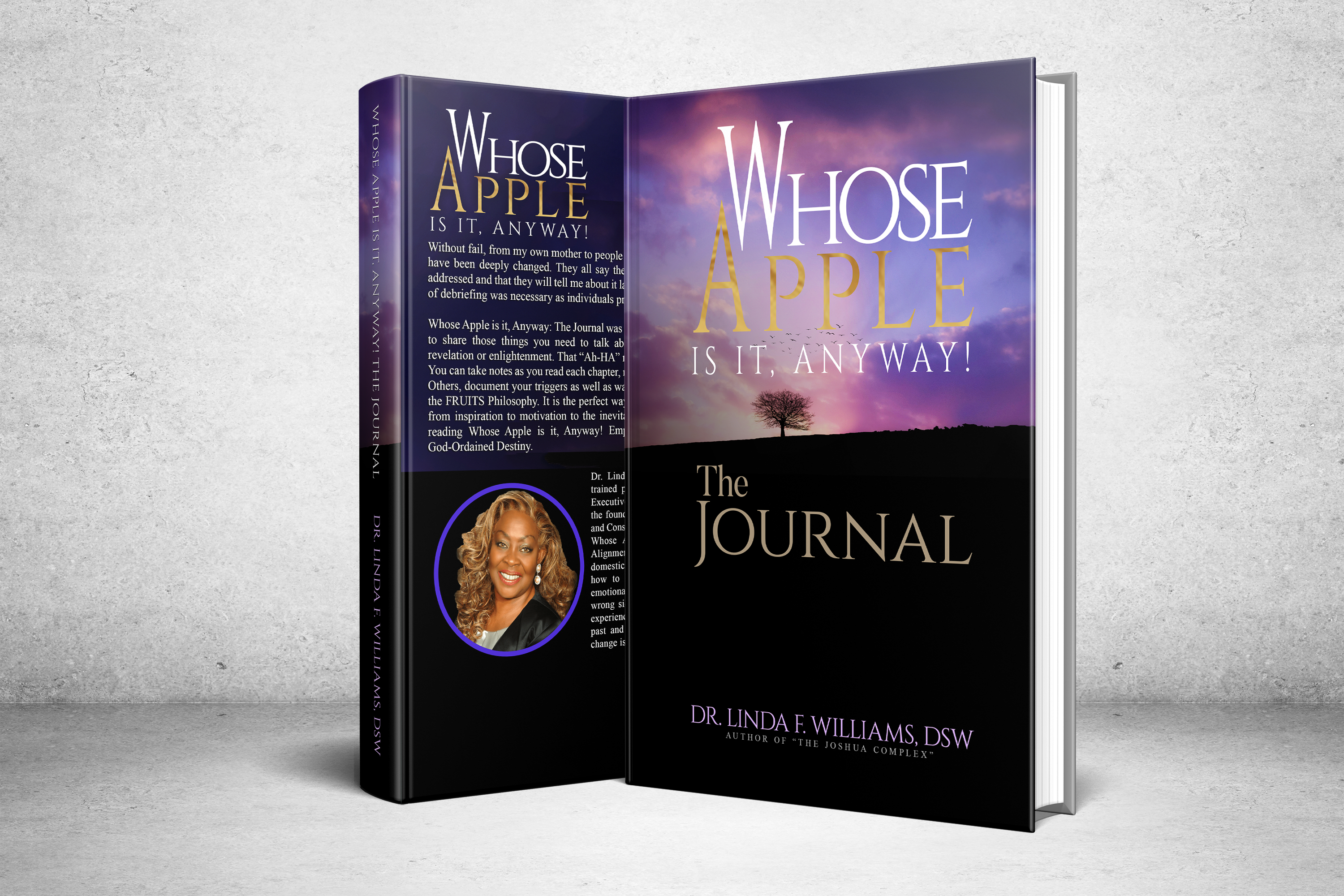 WHOSE APPLE IS IT, ANYWAY! THE JOURNAL
The companion journal to the book. Available in full color. Paperback or hardcover. Also available as a PDF download.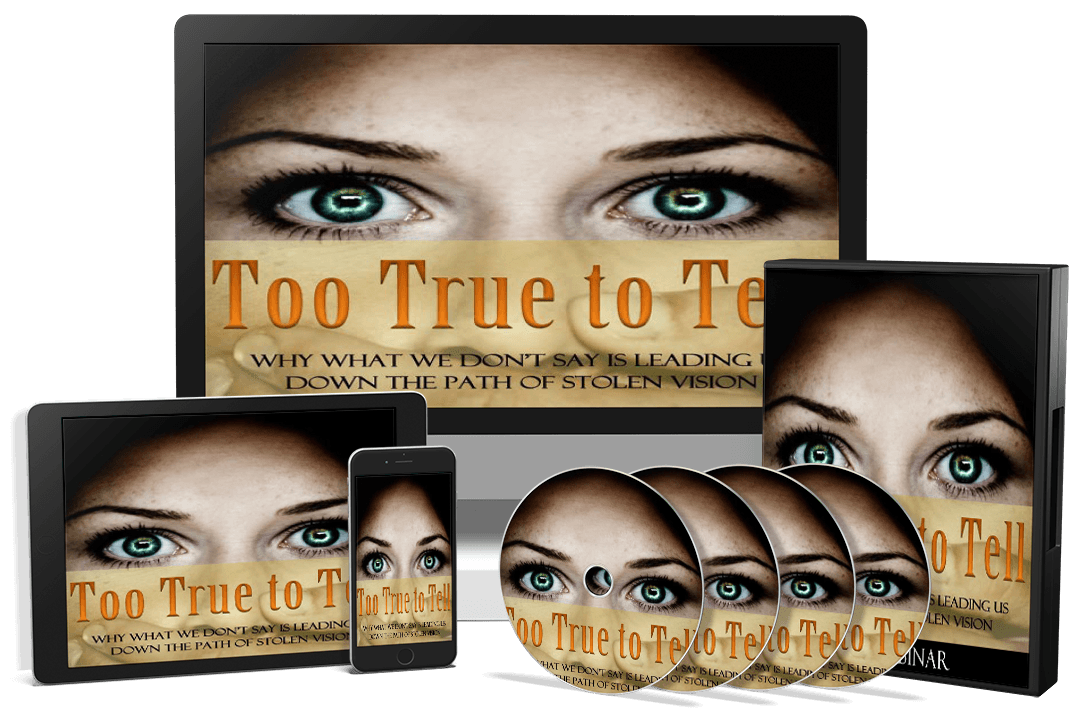 TOO TRUE TO TELL
FREE bonus when you enroll in Soul Connection. How to find your voice after suffering sexual assault, domestic violence or abuse.