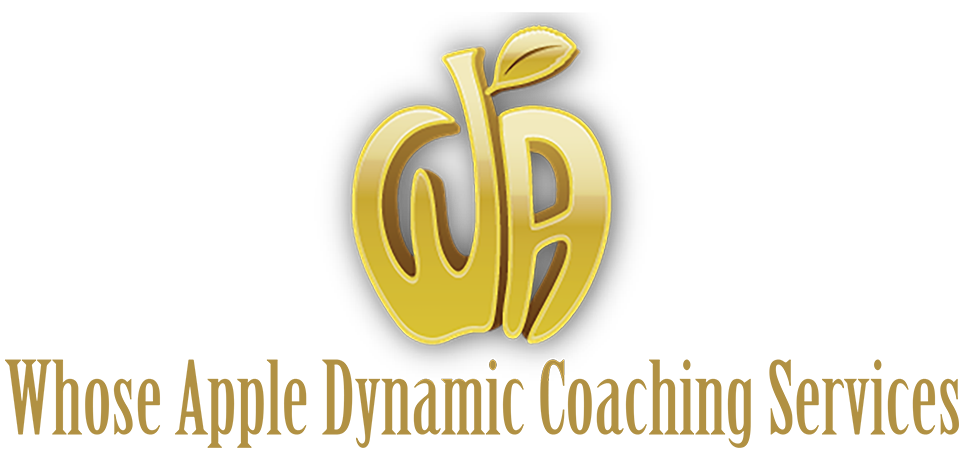 ---
Welcome to the Course
We sincerely hope you were able to find actionable steps you can take, right now, to begin your journey along your path of purpose. You're having invested in yourself is a major step. Congratulations!
Why We Created the Course
We offered this Course because there are so many who have endured painful life experiences. Your instructor is a survivor of rape, domestic violence, homelessness, and a 17-year marriage to a man later convicted as a rapist. She has the insight to recognize how emotional trauma and painful experiences lead to self-defeating behaviors that shout down purpose and immobilize destiny. She knows, from experience, the courage it takes to face down the past; and she is living proof that, "A lifetime of change is empowered by a single act of courage."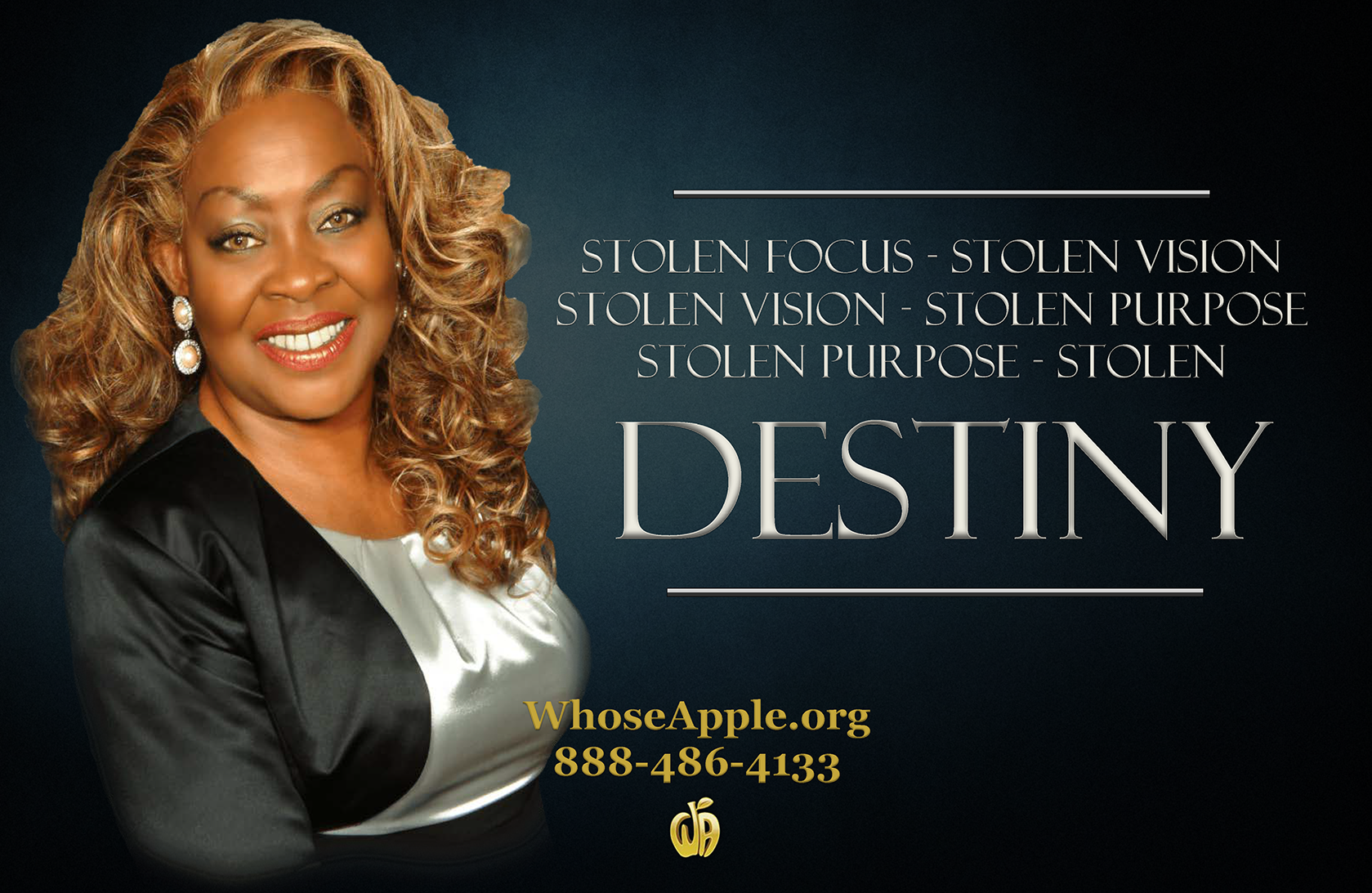 Finding Purpose
Out of that pain she has found purpose in walking others through that darkness. We invite you to learn more about Linda and take a look at the coaching services she has created. If you don't find anything you feel will meet your specific needs, take advantage of the Free Vision Empowerment Strategy session. We meet you where you are and during that session Linda will advise you as to how to proceed on your goals and whether you are a good fit for coaching. Go to WhoseApple.org
In the meantime . . . Keep Playing to a Purpose Higher than the Game!